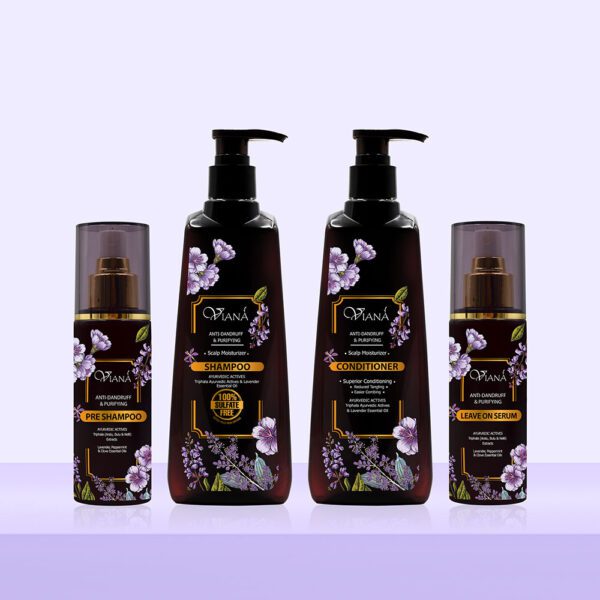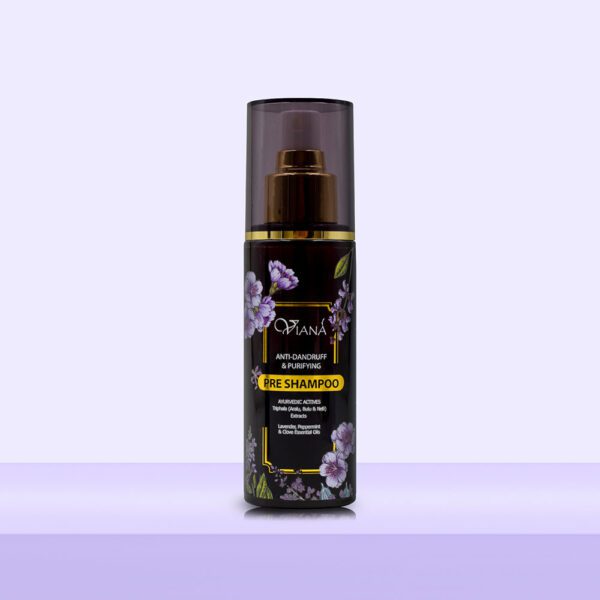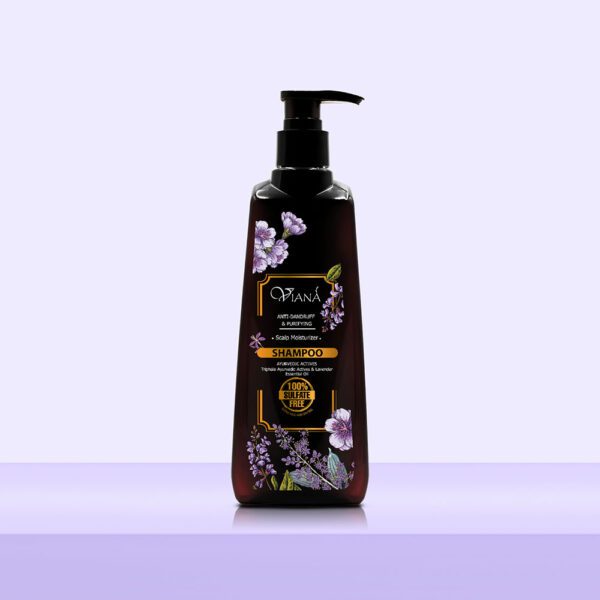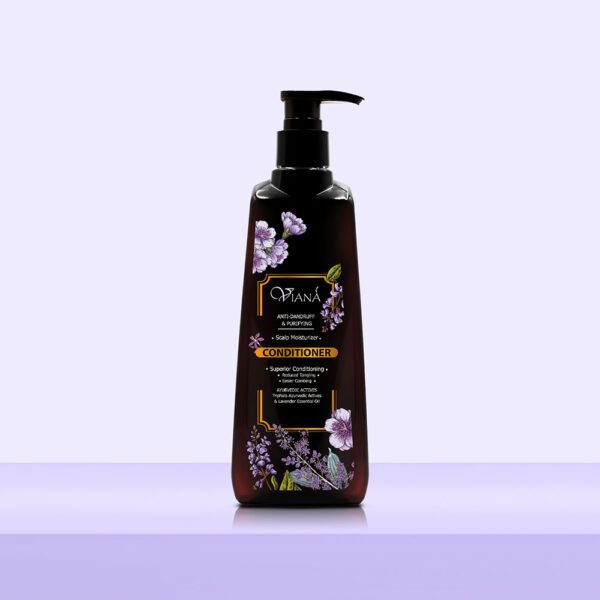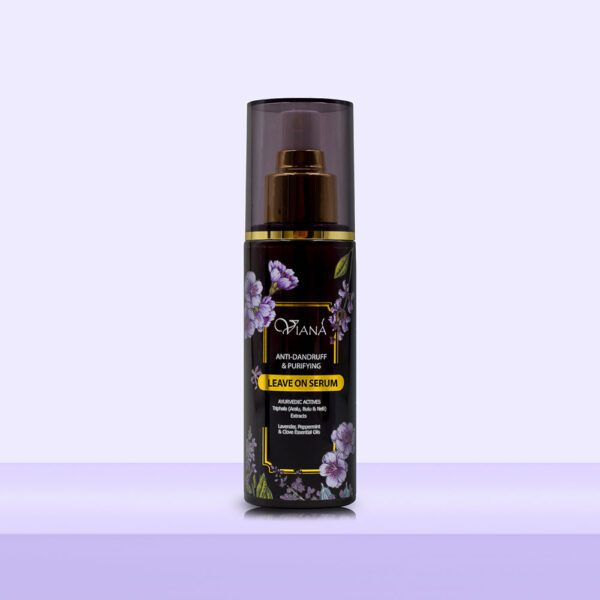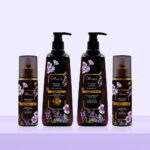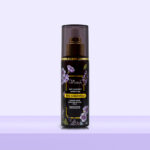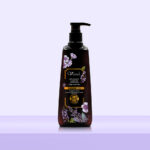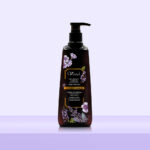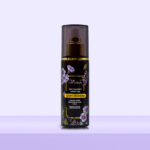 Anti Dandruff & Purifying
Rs.1125.00 - Rs.4750.00
Reduces dandruff & helps hair growth. Moisturizes, purifies and promotes healthy scalp & hair.
Oily & Dandruff Prone Hair & Scalp
Volumizing, Anti inflammatory, Anti oxidant, Anti microbial, Moisturizing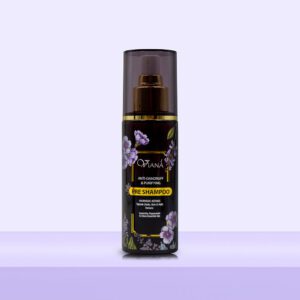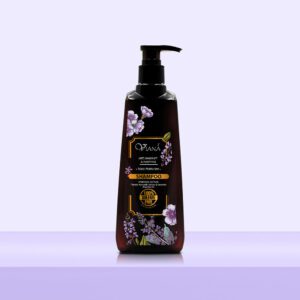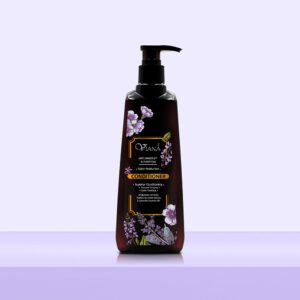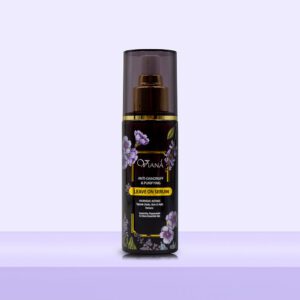 Description
How to use
Main Ayurvedic & Natural Actives
Description
Pre Shampoo: A Soothing treat before you shampoo with nourishing & moisturizing natural actives & oil
blend to promote healthy scalp & hair.
Size: 100ml
Shampoo: Viana Hair shampoos extends an ultra mild non drying efficient cleanse. Leaving a luxurious silky feeling on the hair and a nice soft after feel on the scalp. These are formulated with a unique blend of three extremely gently surfactants naturally derived from coconuts. Viana Hair Shampoo does not contain SLES, ALES or any harsh surfactant containing sulfates which tends to strip oil and moisture out of the hair and scalp. Viana Hair Solutions are 100% Sulfate Free.
Size: 280ml
Conditioner: Promotes conditioning, reduce tangling for easier wet and dry combing.
Size: 280ml
Leave On Serum: The leave on serums provide continuous nourishment and purification to hair and scalp from one hair wash until the next.
Size: 100ml
PRE SHAMPOO – Massage on scalp and hair and let it rest for a minimum of one hour or overnight.
SHAMPOO – Apply on the wet scalp and hair, lather and rinse.
CONDITIONER – After using Viana Natural Black Hair Defence 40+ shampoo squeeze excess water and apply conditioner from mid-length to ends. Leave on for one to two minutes and rinse off.
LEAVE ON SERUM – Apply on your hair after shampooing and conditioning and leave it until the next wash.
CAUTION: For external use only. Avoid contact with eyes. If it causes any irritation or allergy, rinse off and discontinue use.
Pre Shampoo: Triphala (Aralu, Bulu, Nelli)extract, Peppermint oil, Lavender oil, Clove oil, Sodium
Shampoo: Triphala (Aralu, Bulu, Nelli) extract, Lavender Flower Oil, Peppermint Oil
Conditioner: Triphala (Aralu, Bulu, Nelli) extract, Lavender Flower Oil,
Leave On: Triphala (Aralu, Bulu, Nelli) extract, Peppermint oil, Lavender oil, Clove oil
Good for Dry scalp
I used this anti dandruff shampoo since 5 months. When i used first dandruff was controlled but sometimes it wasn't work even though after using it my scalp was itching. But I guess it depends for others. But when you keep conditioner for sometimes like 20-30 min before you rinse, it works great. since my scalp is very dry and flaky it worked in that way. Anyways its better that products I used before for dandruff. Herbal smells really great. LOVE it!
I love the feel of this Viana anti Dandruff shampoo!! The smell. It actually smells very Ayurvedic and herbal unlike certain so called big Ayurvedic named brands i have used. And its sulfate free!!! The only sulfate free shampoo brand available in SL is Viana. Sulfates make the scalp super dry and there is no1 else but me who knows how badly it effects good hair. I used to have long hair but due to the use of harsh brands I lost the best part of my hair. With this shampoo and Thickening preshampoo my hair fall has stopped to a great extent.
Me and my husband we both love this shampoo! We can guarantee this 100000% we cant live without it. And its our 3rd bottle now.