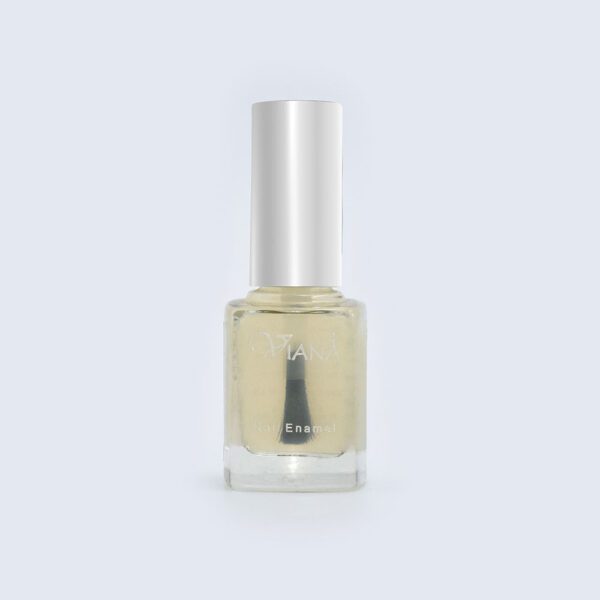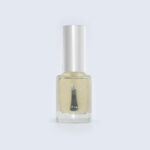 Viana Base Coat Nail Polish 67
Rs. 490.00

or 3 installments of
Rs. 163.33
with

Promotes A 10 Toxins Free Base Coat that gives a longer lasting manicure, and prevents yellow staining
Size: 10 ml
Description
How to use
Ingredients
Description
What it is: Viana Base Coat Nail Polish is the best way to extend the wear of your nail polish.
What it does: It does not turn your finger nails yellow, fast drying, chip resistant and long lasting.This amazing Viana Base Coat extends the life of your manicure, and pedicure while protecting your nails with a single coat under your nail polish.
10 Toxins FREE:
This Viana Nail Polish  is the first 10 harsh toxins or chemicals Free in Sri Lanka (Formaldehyde, Toluene, Formaldehyde Resin, Dibutyl Phthalate (DBP), camphor, xylene, parabens,fragrances, phthalates and animal ingredients). Making it 100% safe to use.
Apply the Viana base coat (67) to all nails for best results. Then Apply two coats of any Viana Nail Polish colour. Seal with one generous coat of Viana Gloss top coat (68).
Ethyl Acetate, Butyl Acetate, GEL (Stearikoni Hectorite, Ethyl acetate, Butyla acetate, Nitrocellulose, Isopropyl Alcohol), Nitrocellulose Acetyl Tri Sutyl Citrate, Isopropyl Alcochol, Polyester Resin, Benzophenone-3, Acrylic Resin, Phosphoric Acid, Pearls & Approved Colors
Great
Thank you. The product came super cute and great