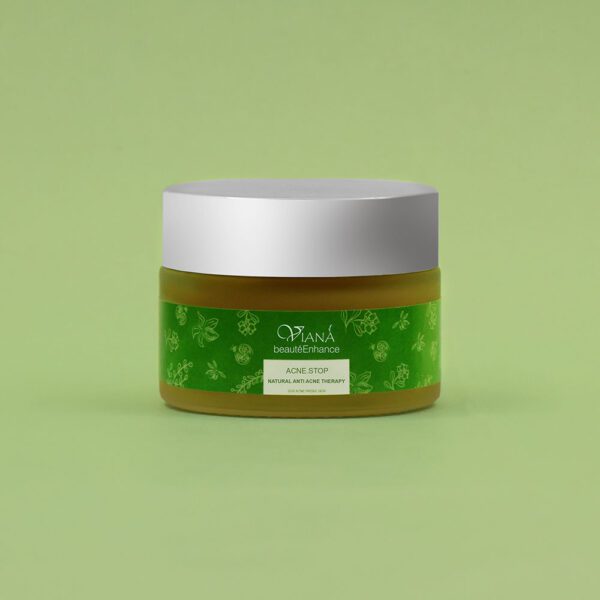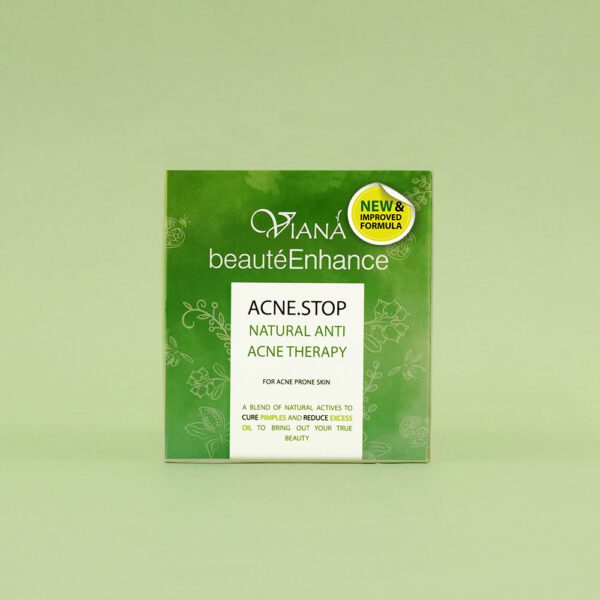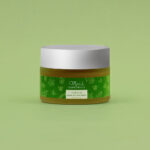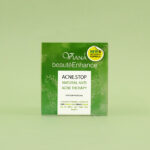 Viana beautéEnhance Acne.Stop (Natural Anti Acne Therapy)
Rs. 1,250.00

or 3 installments of
Rs. 416.67
with

A blend of seven 100% natural plant extracts developed in South Korea, clinically proven to significantly reduce acne, sebum & proinflammatory cytokine production.
Gotukola+ Bergamot+ Willow bark+ Japanese red pine + Mozuku seaweed + Green tea + Arabica Coffee seed
Acne Prone Skin
Size: 30ml
Description
How to use
Ingredients
Description
100% natural actives developed in South Korea with anti acne sebum control, soothing, antimicrobial, anti inflammatory, anti carcinogenic, anti oxidant & UV protecting properties. Regular use significantly reduce acne, inhibits excess sebum & proinflammatory cytokine production to restore a healthy, blemish free , beautiful skin.
Proven Expected Benefits:
Reduction of pimples, pustules and comedones with proven efficacy.
Reduce growth of acne causing bacteria with broad range antimicrobial action.
Reduction of inflammation caused by pimples.
Regulate sebum & excess oil production of the skin.
Purifies skin to help restore a cleaner healthy skin.
Apply only on the affected areas twice a day after cleansing. For best results use our Creamy Facewash before applying Acne.Stop
Deionized Water, Glycerin, Niacinamide, Sodium Acrylates/Beheneth-25 Methacrylate Crosspolymer and Hydrogenated Polydecene and Lauryl Glucoside, Salix Alba (Willow) Bark Extract, Camellia Sinensis Leaf Extract, (and) Centella Asiatica Leaf Ectract, Cladosiphon Okamuranus Extract, (and) Coffee Arabica (Coffee) Seed Extract, (and) Citrus Aurantium Bergamia (Bergamot) Leaf Extract, (and) Pinus Densiflora Leaf Extract, Decyl Glucoside, 1,2-Hexanediol, Dimethicone 350cts, N-Undecylenoyl Glycine, N-Capryloyl Glycine, 2-Phenoxyethanol, Acrylates/C10-30 Alkyl Acrylate Crosspolymer, Fragrance, Disodium EDTA
Perfect for Acne Skin
I've been using this product from January 2023. It's almost 4 weeks only. I have many visible changes on my acne skin. It's significantly reduce acnes, spots and scars. Also it gives a moisturize to the skin. I really recommend for sensitive skin. Please introduce a package greater than 30Ml. 😊❤️
So pleased
Happy for finding the most ideal product for my acne. Thank u so much viana
Best acne treatment
I really love this product! It fells so good on skin and helped to reduce my acne. It has calming effects too which is very beneficial for sensitive acne prone skin. I hope to buy this product continuously. Thank you Viana! Keep the this quality of the products and reasonable prices.
100% Surely Perfect for Acne Skin Care 💚
Highly recommended this, which great product for acne. Because I have been using this product 3 weeks ago and don't have any pimples on my face right now. Superb product ever. Must try this product! Can use anytime either mornings or evenings. One of my favourite products of Viana 💚 Thank you Viana.
I have been using this since a month ago.
The results are amazing. Previously I had a little big pimples and acne on my face. But now I have less acne per month and they are very small and dry in three to four days. I highly recommend this product. I love the smell of it. I also use Viana my fairness night cream. Both of them gave the best results to my face. The black spots and acne scars I had were now much discolored. And there is a bigger difference than I had. These products enhances the skin radiance and gives me very soft skin. Hope to stay with Viana for lifetime.