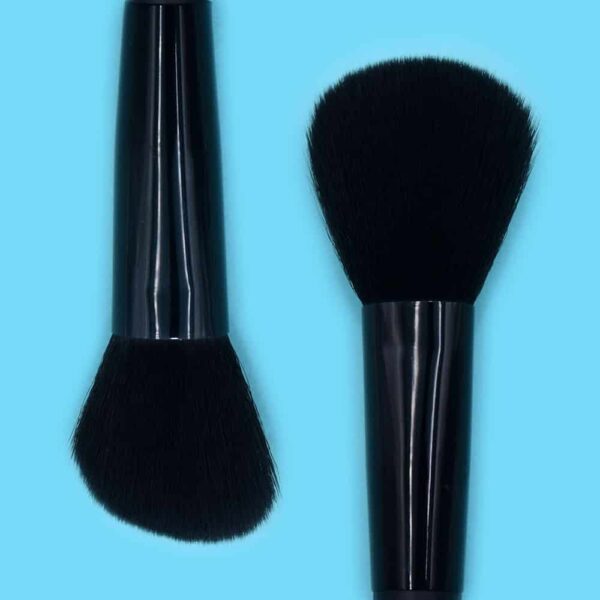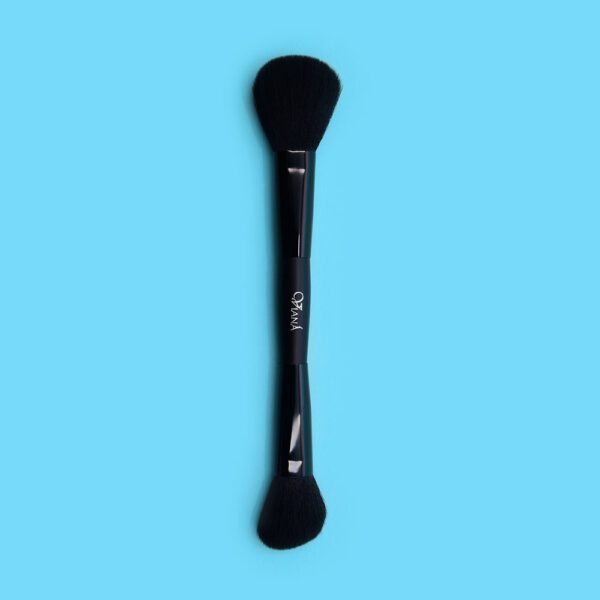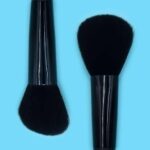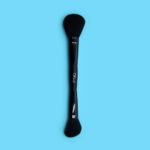 Viana Dual End Powder and Angled Blusher Brush VMB13
Rs. 1,125.00

or 3 installments of
Rs. 375.00
with

Dual purpose tool for Precise Firm Application
Large Full Head for Easy Application of powder and Angled Head for Effective Contouring and Highlights
Comfortable Ergonomic Grip
Long Lasting Aluminum Pressed Ferrule
Cruelty Free Bristles at Professional Make Up Standards
Description
Dual purpose tool for Precise Firm Application
Large Full Head for Easy Application of powder and Angled Head for Effective Contouring and Highlights
Comfortable Ergonomic Grip
Long Lasting Aluminum Pressed Ferrule
Cruelty Free Bristles at Professional Make Up Standards
Viana Tools brings you a Dual End Powder and Angled Blusher Brush designed to enable professional makeup for your face from the comfort of your home. This dual purpose brush is hand crafted at international standards to ensure high functionality, stability and resilience. The large full end of the powder brush head allows even over dusting, along with wide and quick coverage. The angled brush head end allows even and vibrant application of cheek color. Your Viana Dual End Powder and Angled Blusher Brush is constructed from soft and flexible nylon bristles in an ergonomically correct form for ideal effectiveness, ease of handling and comfort.
 Use the powder brush end to apply your Viana Loose Powder and Viana Compact powder to even out your make up.
 When the brush is dipped into the powder and excess is tapped off.
 When the brush is used with light pressure in a small circular motion for best possible coverage.
 Use the angled blusher brush end for sharp contouring and well defined highlights.
 When applied in short strokes to dust powder out to shape as required.
 When you smile to locate the apples of your cheeks.
 When washed with lukewarm water and a little dap of antibacterial soap or alcohol or makeup brush cleaner and patted down on a dry towel before drying naturally drying.