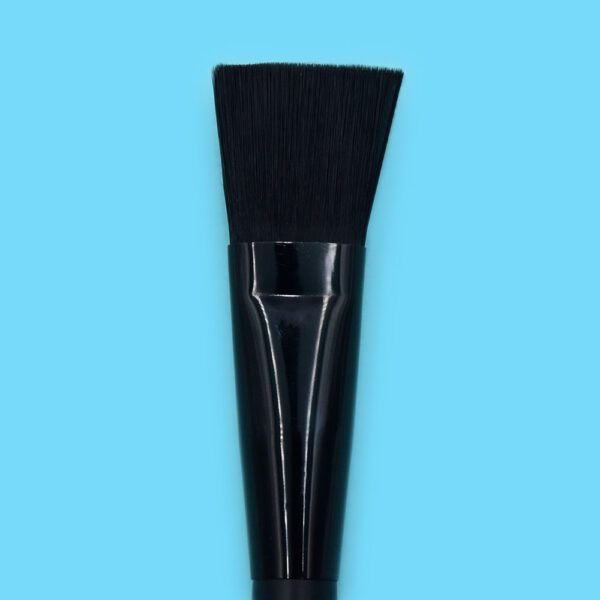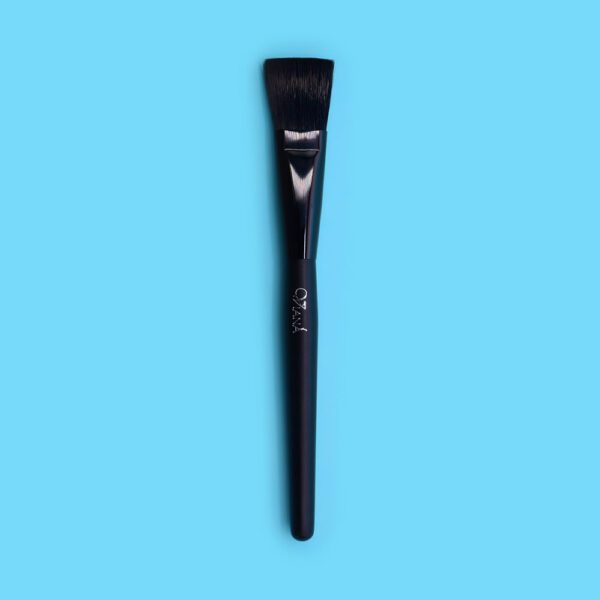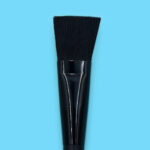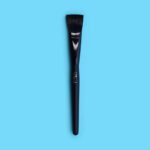 Viana Mask Brush VMB05
Rs. 720.00

or 3 installments of
Rs. 240.00
with

Carefully Crafted Head for Easy Application of Face Packs and Masks
Comfortable Ergonomic Grip
Long Lasting Aluminum Ferrule
Cruelty Free Bristles at Professional Make Up Standards
Description
Carefully Crafted Head for Easy Application of Face Packs and Masks
Comfortable Ergonomic Grip
Long Lasting Aluminum Ferrule
Cruelty Free Bristles at Professional Make Up Standards
Viana Tools brings you a mask brush designed to enable effective skin care from the comfort of your home. This Mask brush is hand crafted at international standards to ensure high functionality, stability and resilience. The carefully crafted brush head allows even application of face packs and masks. Your Viana Mask Brush is constructed from soft and flexible nylon bristles in an ergonomically correct form for ideal effectiveness, ease of handling and comfort.
 To evenly apply your Viana Aloe and Honey Face Pack for smooth and radiant skin.
 When washed with lukewarm water and a little dap of antibacterial soap or alcohol or makeup brush cleaner and patted down on a dry towel before drying naturally.