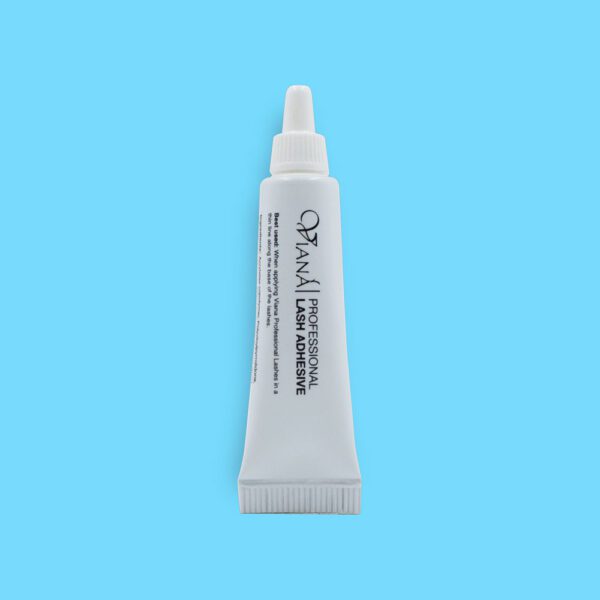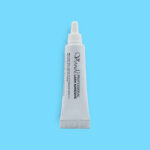 Viana Professional Lash Adhesive
Rs. 790.00
Viana lash adhesive is the only one which is registered under the Health Ministry of SL.
Color: Clear white
Description
Additional information
Reviews (0)
How to use
Viana brings you high quality lash adhesive made to enable effective application of lashes or small skin decorations from the comfort of your home.
When applying Viana Professional Lashes in a thin line along the base of the lashes (DO NOT apply directly to your eye lids). Tip: Add a little bit more at the ends. Wait about 30 seconds for adhesive to set (DO NOT blow on the lashes to dry).
When applying small skin decorations.