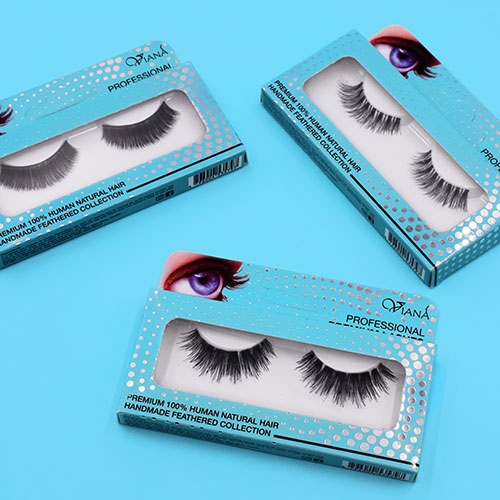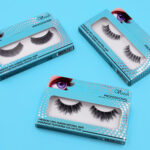 Viana Professional Premium Lashes
Rs. 425.00
As natural as your own
Premium 100% Human Natural Hair
Handmade Feathered collection
Description
How to use
Additional information
Reviews (0)
Soft and fluffy in texture
Lightweight
Naturally bold effect
Comfort-fit
Viana brings you a set of high quality lashes designed to enable effective application from the comfort of your home. Your Viana eye lashes are hand crafted from 100% incredibly soft natural human hair fibers at international standards.
Prep tips: For a fabulous appearance you can apply Viana eyeliner, curl your eye lashes and apply Viana mascara on. Then carefully remove from the packaging. Measure against your eyes.
1. Using a Viana scissor trim lashes to fit your eye shape.
2. Apply Viana Professional Lash Adhesive in a thin line along the base of the lashes (DO NOT apply directly to your eye lids). Tip: Add a little bit more at the ends.
3. Wait about 30 seconds for adhesive to set (DO NOT blow on the lashes to dry).
4. Hold the middle of the lash using a Viana tweezers or your fingers, position lashes along your natural lash line. Once the center is set tap each ends on place. Tap slightly along the whole lash band. To blend the two lashes slightly apply Viana mascara.
How to remove: Damp cotton or a Q- tip with Viana Magic lip and eye makeup remover and run across the false eye lash line. Gently peel off lash strip, starting at the inner corner. Remove excess adhesive from lash band and place lashes back onto the tray for future use.
Additional information
| | |
| --- | --- |
| Brand | Viana |
| Style | 02, 13, 15, 17, 26, 30, 41, 11mm, 12mm, 13mm, 14mm, 15mm |