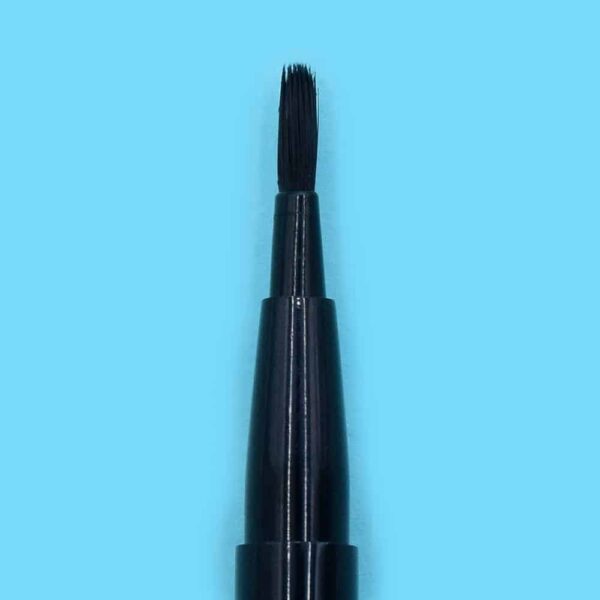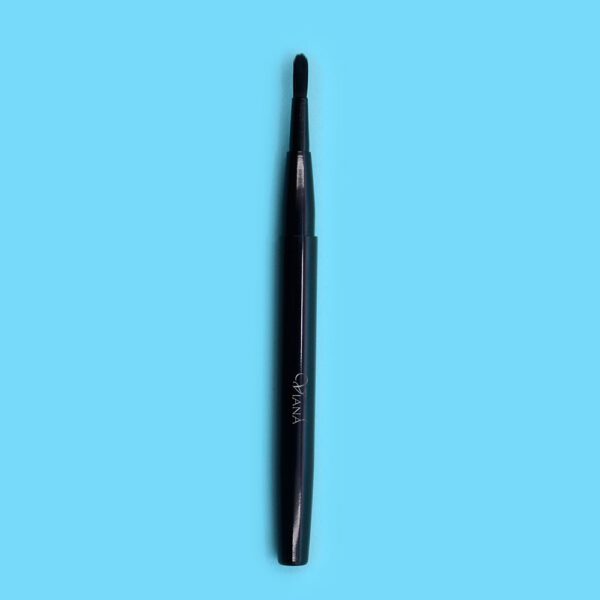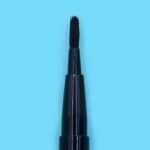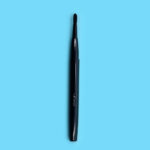 Viana Retractable Lip liner Brush VMB15
Rs. 510.00

or 3 installments of
Rs. 170.00
with

Tapered Tip for Controlled Application of Lipstick and Lip gloss
Comfortable Ergonomic Grip
Cruelty Free Bristles at Professional Make Up Standards
Customized to perfection
Description
Tapered Tip for Controlled Application of Lipstick and Lip gloss
Comfortable Ergonomic Grip
Cruelty Free Bristles at Professional Make Up Standards
Customized to perfection
Viana Tools brings you a retractable lip liner brush designed to enable firm controlled applying of lipstick from the comfort of your home. This retractable lip liner brush is hand crafted at international standards to ensure high functionality, stability and resilience. The tapered brush head allows for an even application and flawless definition. The retractable mechanism ensures ease and hygiene. Your Viana Retractable Lip liner Brush is constructed from soft and flexible nylon bristles in an ergonomically correct form for ideal effectiveness, ease of handling and comfort.
 To apply your Viana Lipstick and Viana Crème Touch for a defined and vibrant lips.
 To apply your Viana Lip gloss and Viana Crème touch Lip gloss for stunning lips.
 To trace the lip line.
 When applied softly to ensure comfort and safety.
 When washed with lukewarm water and a little dap of antibacterial soap or alcohol or makeup brush cleaner and patted down on a dry towel before drying naturally drying.