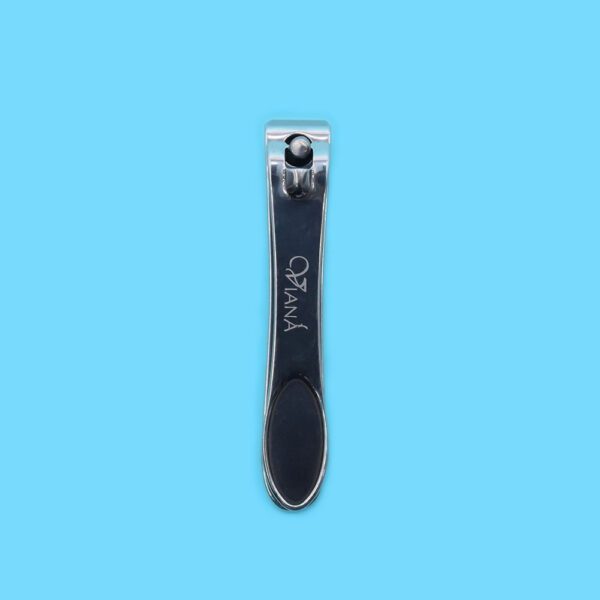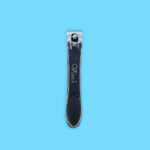 Viana Toe Nail Clipper VNC08
Rs. 425.00
Straight Edge for Effective Shaping
Comfortable Ergonomic Grip
Stainless Steel 402
Nail catcher included for convenience
Description
Straight Edge for Effective Shaping
Comfortable Ergonomic Grip
Stainless Steel 402
Nail catcher included for convenience
Viana Tools brings you a Nail Clipper designed for easy trimming of toenails and toenail care from the comfort of your home. This Nail Clipper is hand crafted at international standards to ensure high functionality, stability and resilience. Your Viana Nail Clipper is constructed in an ergonomically correct form for ideal effectiveness, ease of handling and comfort.
 When your toenails have been soaked to soften them.
 To shape your toenails with precision.