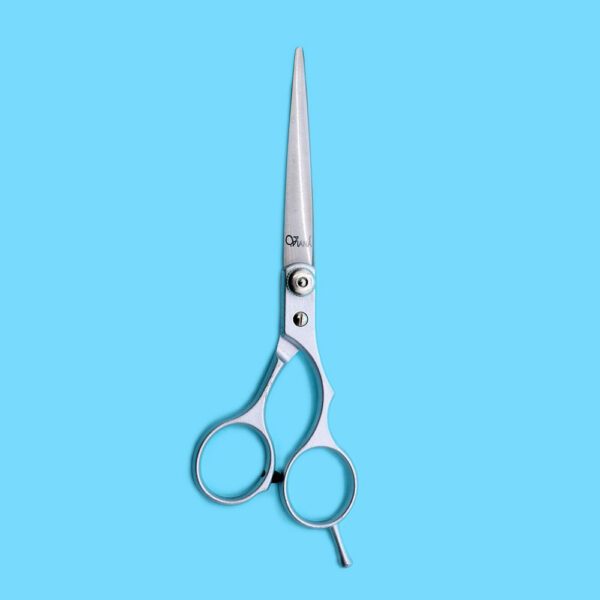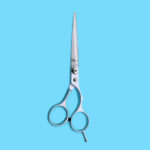 Viana Hair Dressing Scissor VHS01
Rs. 970.00

or 3 installments of
Rs. 323.33
with

Offset Ergonomic Handle
6 Inch Adjustable Scissor
Comfortable Ergonomic Design
Stainless steel 402 for Smooth Use
Description
Offset Ergonomic Handle
6 Inch Adjustable Scissor
Comfortable Ergonomic Design
Stainless steel 402 for Smooth Use
Viana Tools brings you a Hair Dressing Scissor designed to enable professional grooming with care and comfort. This Hair Dressing Scissor is hand crafted at international standards to ensure high functionality, stability and resilience. Your Viana Hair Dressing Scissor is constructed in an ergonomically correct form for ideal effectiveness, ease of handling and comfort.
 When adjusted using the screw to match your needs
 When oiled to ensure hair and dirt are lead away from the screw
 When hair is cut in the direction of growth of hair.
 When cleaned with an alcohol based cleaning liquid such as Isopropyl alcohol to ensure optimum performance.