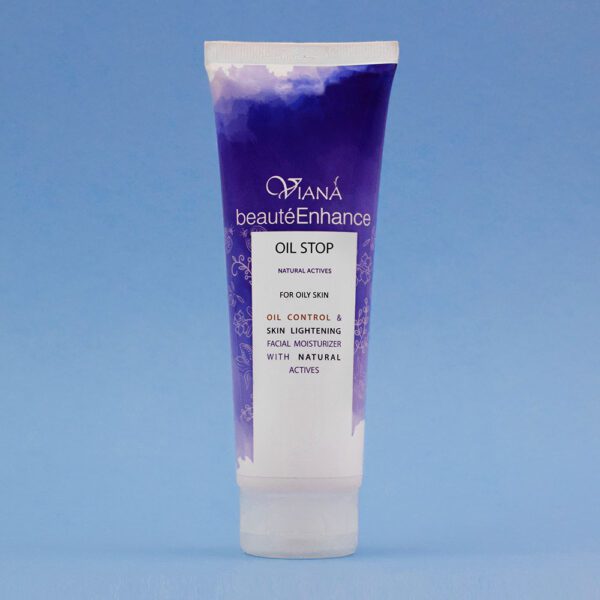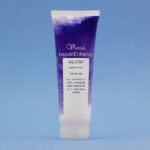 Viana beautéEnhance Oil Stop
Rs. 940.00
Oil Control & Skin Lightening facial moisturizer with natural actives
Burdock Root extract + Natural Actives
Oily Skin
Size: 100ml
Description
Additional information
How to use
Description
This oil free skin brightening facial moisturizer is especially formulated for oily skin. Powered by Natural Actives, it helps your skin to reduce excess oil, and sebum production, lightening skin complexion, erasing pimples, dark spots, and blemishes. Regular use would revitalize your skin to restore a spotless, even skin tone.
Apply over cleansed face & neck area in gentle upward circular motions.
Like product
This product is new and suitable for the skin.
I got this at a Viana store after recommendation, I use it for feet cracks and eczema cracks.. it heals within a day. So goood! Must have product for people who suffer from foot cracks
Excellent pieces. Keep posting such kind of info on your page.
Im really impressed by your site.
Hey there, You have performed a fantastic job. I'll certainly digg it and in my view suggest to my friends.
I'm sure they will be benefited from this web site.
It's very good for oil skin. Thank you viana
It is a good Product and it have a nice smell. I think it is work.
I received a gift from viana. Im happy with Ordering from Viana. I'll Order more.